Oreatha.com

Eric and "Mommy Me"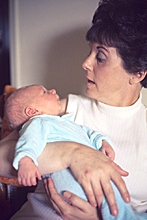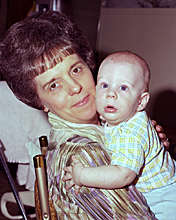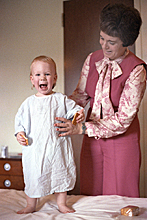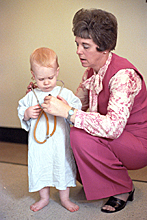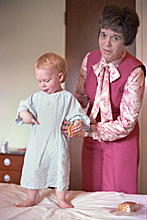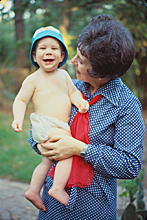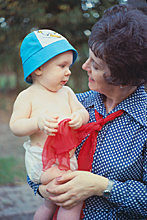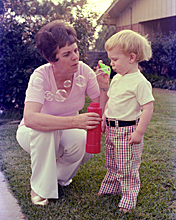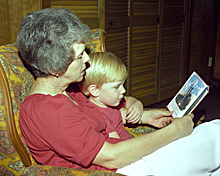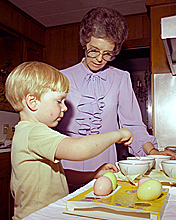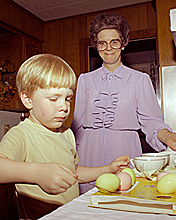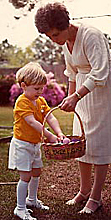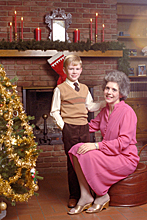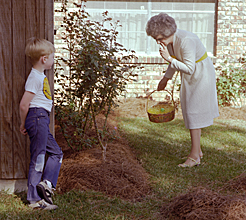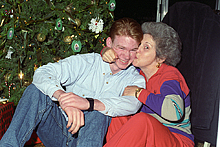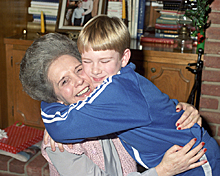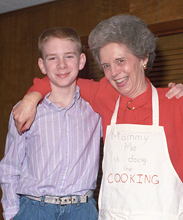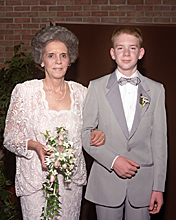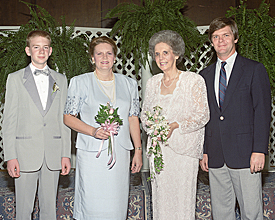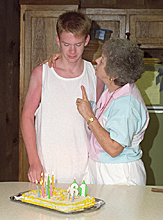 Eric's getting his sweet 16 Mommy Me talk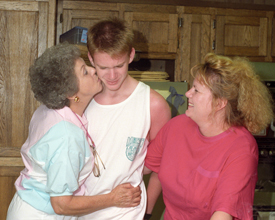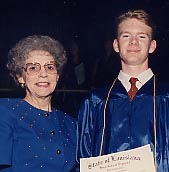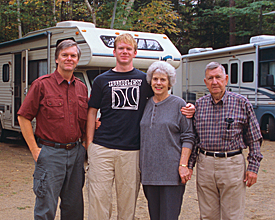 The "leaf-peepers" converge on New Hampshire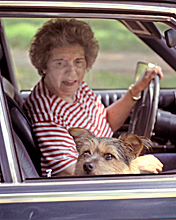 Even Eric's puppy gets special treatment.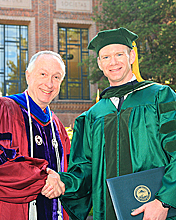 Always a believer and an encourager - from High School degree to Ph. D.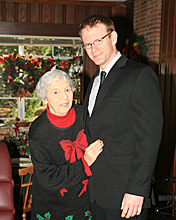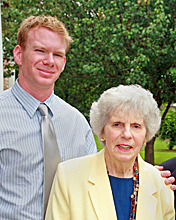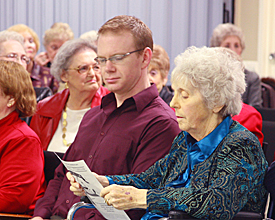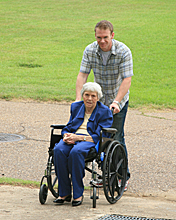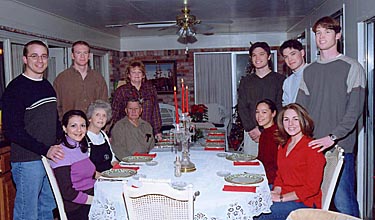 Mommy Me cooks a Christmas meal for Eric's friends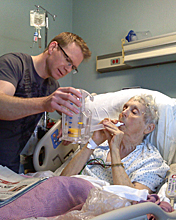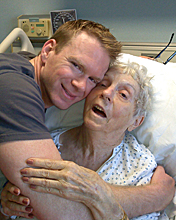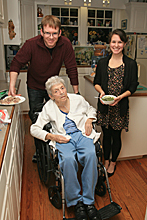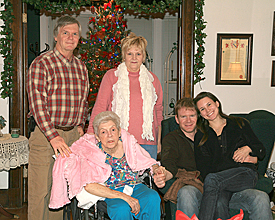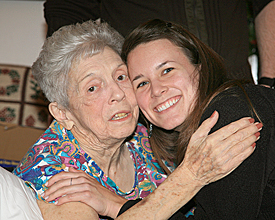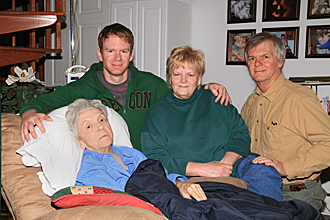 Mary gets the

Mommy Me Seal of Approval

December 2011. . .a time forever embedded in our hearts.

Mommy Me is doing the cooking