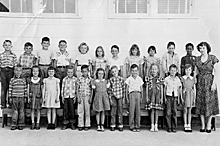 1952 Selman Field Elementary Second Grade

Some people called this the first multi-racial class in Ouachita Parish.  Yet, the first year teacher handled the situation without fanfare or the problems many experienced in the 60s.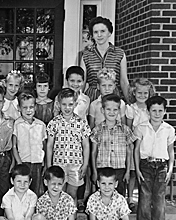 1955 Drew Elementary School First Grade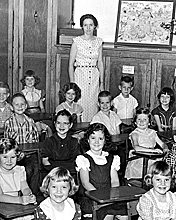 1957 Drew Elementary School

First Grade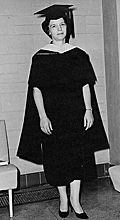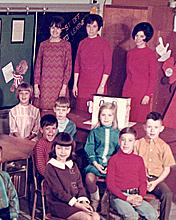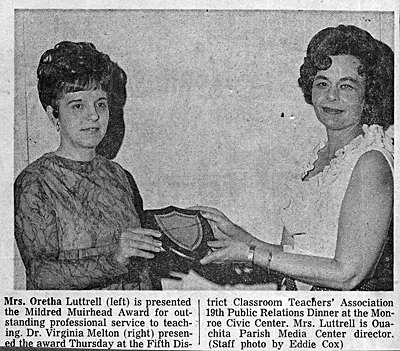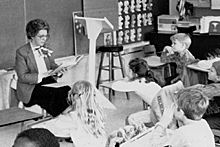 Oreatha received her Masters degree from

La Tech in 1962.  She later received her

Plus 30 designation also. 

During her 35 years in education, Oreatha served in classroom, supervisory and administrative positions.

Selman Field Elem., Drew Elementary, Lakeshore Elementary

Ouachita Parish Media Center Director

Ouachita Parish Reading and Math Coordinator

She served as Personnel Director for the Ouachita Parish School System under the administrations of

J. O. Lancaster, S. T. Howell and Lanny Johnson, retiring in 1986.

J. O. Lancaster wrote her the following:  "people like yourself have made a tremendous contribution to my success as Superintendent. . . .Your unselfish contributions, loyalty and persistance at things that you knew to do, have really made me look good!"

Oreatha served as President of

the Ouachita Classroom Teachers Association

the Fifth District Classroom Teachers Association, and

the Northeast Louisiana Reading Association

In 1973 she was the recipient of the Mildred Muirhead Award for outstanding professional service to teaching, presented by the Fifth District Classroom Teachers Assn.

Reading to Highland Elementary Second Grade in 1984, her grandson's class.

1969 Lakeshore Elementary

Second Grade