Oreatha.com

In Memory of

(my mother)

Oreatha Saterfiel Luttrell Bond

May 3, 1930 - Jan. 19, 2012

All images on this site Copyright Glenn Luttrell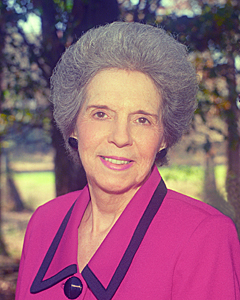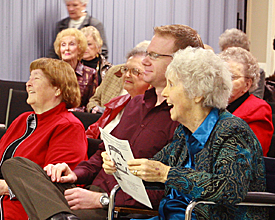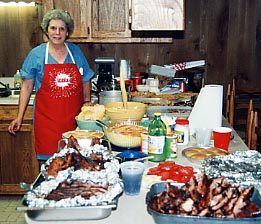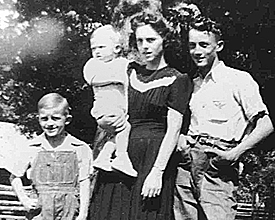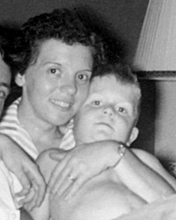 "You just give and give of your time, energy and other resources never once giving thought of how really special you are."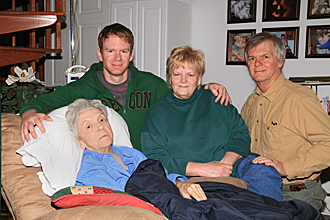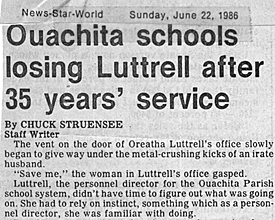 A very special portrait. . .our last day together.

These three called her "Sis"

Everybody called her "the cook"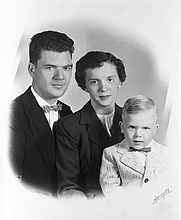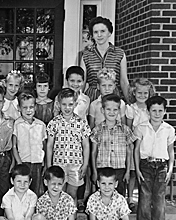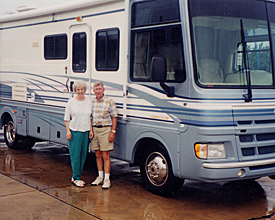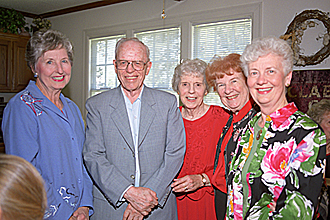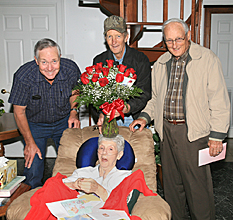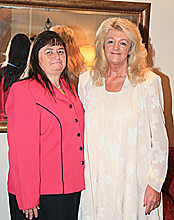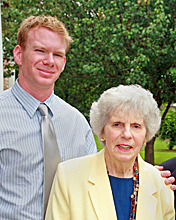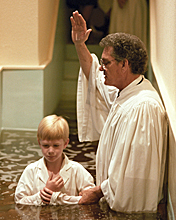 There could be no prouder grandmother.

Mrs Oreatha's (and my) angels, Connie and Mary Joe

Teachers, administrators, friends.  Pearl Maxey, S. T. Howell, Oreatha, Yvonne Warner and Ruth Coody.

From the classroom to the boardroom - it was always about the children.

Life, for 22 years, with "Jay" - or,

from shorts to a "suit".

Those sweet and sassy brothers!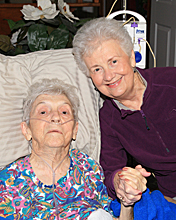 Her last photograph - with a true friend, "cut from the same cloth".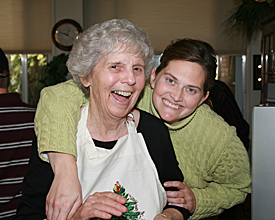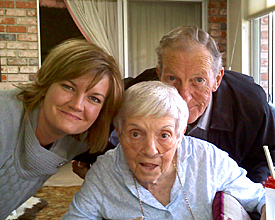 Amanda and Herb visiting "Mama Sis"

Aunt Re and Angie in the kitchen, where else.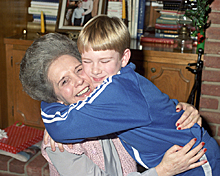 But, to Eric, she was a very special "Mommy Me"